Happy Friday!! I was out early getting my Christmas shopping done and I'm tired lol!! Well I'm excited for the holiday season and thought I would share some of the things that are on my wish list!!
(Images taken from the web)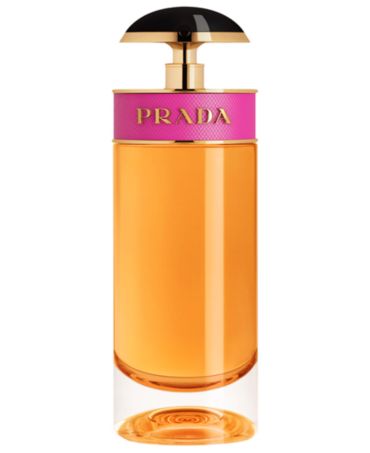 Too Faced Semi Sweet Chocolate Palette
Prada Candy Perfume
Urban Decay Vice 3 Palette
Juicy Couture Perfume
Cute Shoes
Clothes
Micheal Kors bag
Sephora Gift Card
Anastasia Beverly Hill Contour Kit
Lorac Pro Palette
So those are some of the things I would love to receive for Christmas but as long as my son is happy and I get to spend family time, it doesn't matter if I don't get everything. What is on your holiday wish list? Hope you guys enjoy the weekend and see you Sunday!!
~**Drea Notes**~
My boyfriend got the Elf on the Shelf for our son and he loves it. He named him Chase and it's fun trying to think of places to put him lol!! I love being a parent!!
I fell a little behind on the Ab and Squat challenge but I'm making the days up and I'm so sore now!!